You can contact any of our staff via email using the format of firstname@raengineering.ca
Greg J. Wylie
P.Eng., Struct.Eng., FEC., (Partner)
Greg has been responsible for most of R&A's structural design since 1997.
Matthew Derkach
P.Eng, (Partner)
Matt is involved in all aspects of structural design with R&A Engineering.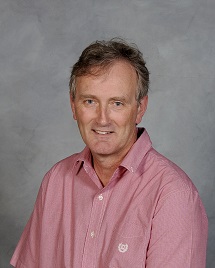 Lorne Clary
CAD Drafting and Site Reviews
Lorne has been with R&A since 2003, and is the Head Draftsman in charge of the CAD department. Lorne is our main Site Reviewer.
Emilio Gonzalez
EIT. Project Engineer
Emilio has over 20 years of experience as a structural project engineer all over North America.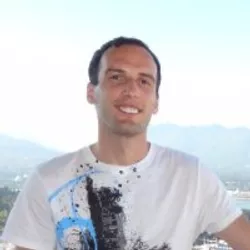 Edo Kazic
A.Sc.T., LEED AP, Senior Technologist
Edo has over 10 years of experience as a structural technologist
Candace Maloney
Administration, AR/AP
Bookkeeping: Kim
Computer Tech: Bryan
* Additional Engineers and Drafters are hired on contract as required.
R&A Engineering Ltd was founded in 1973. Greg Wylie joined the team in 1995, and in 2000 became sole owner under the new name of R&A Engineering(1997) Ltd. Matthew joined as a partner of the firm in 2022.